Nicolas Beyl, Head of Reaction Process Machinery (RPM), is leaving KraussMaffei
(Munich, February 10, 2020) Nicolas Beyl, member of the Executive Committee of the KraussMaffei Group, is leaving the company at his own request on March 31, 2020. He intends to take up new professional challenges. "I very much regret his decision," said Frank Stieler, CEO of KraussMaffei Group GmbH, about Beyl's decision. "I would like to thank him for his great commitment and wish him all the best for his personal and professional future."
Nicolas Beyl joined KraussMaffei in 2006 as Head of Strategy and Business Development. He then took over as Head of Technology in the Injection Molding Segment. Since 2012 he has been Head of the Reaction Process Machinery (RPM) segment and, as managing director of KraussMaffei Technologies, a member of the Executive Committee.
Market leader in Reaction Process Machinery
As head of RPM, Nicolas Beyl has made KraussMaffei the market leader in reaction processing, particilarly by developing and implementing new fibre composite technologies. Under his leadership, Reaction Process Machinery has, among other things, taken up pultrusion as a new technology sector. He has also further strengthened Reaction Process Machinery's global leadership position, especially by setting up production and engineering facilities in China.
Frank Kegelmann takes over
Frank Kegelmann, currently Head of Technology RPM, will take over the management of the RPM segment on an interim basis from 1 April.
Contact Person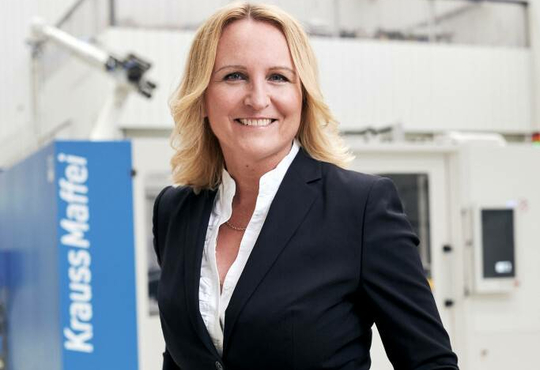 Vice President Global Marketing & Corporate Communications
Marion Sommerwerck
Tel +49 (0)89 88 99 25 92
Fax +49 (0)89 88 99 30 92
Mail to Marion Sommerwerck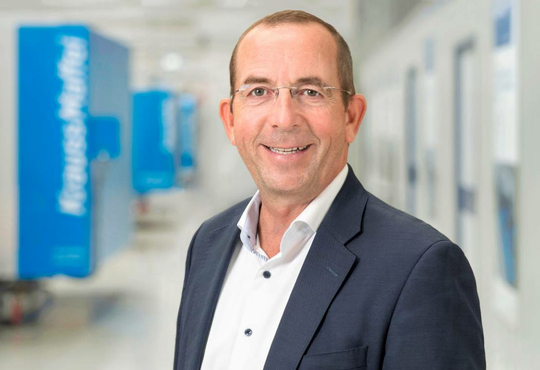 Head of Corporate Communications
Uli Pecher
Tel +49 (0)89 88 99 10 80
Fax +49 (0)89 88 99 30 92
Mail to Uli Pecher