Lizette Ruiz Guevara appointed KraussMaffei's new Head of Corporate Communications and Marketing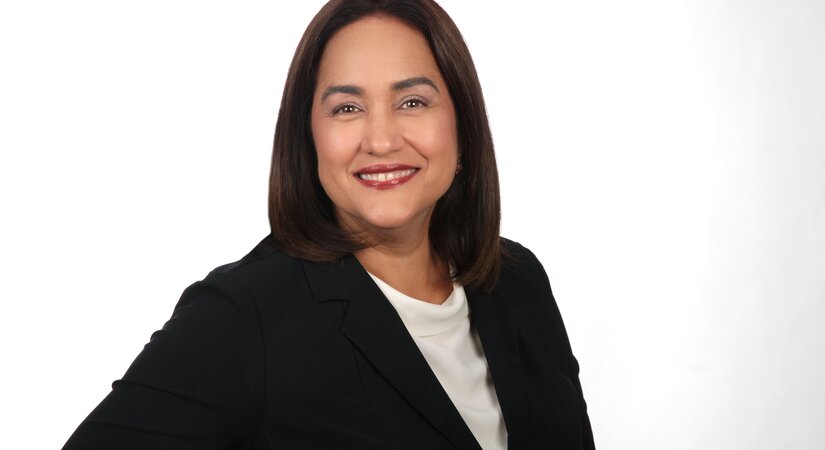 (Munich, July 13, 2022) Lizette Ruiz Guevara has been made responsible for global corporate communications and marketing at KraussMaffei starting July 1, 2022. She reports to KraussMaffei Group CEO Dr. Michael Ruf.
"We are very pleased that we were able to win Ms. Ruiz Guevara for this position. With her many years of experience and profound knowledge of the industry, she will decisively advance KraussMaffei's positioning both internally and externally," says KraussMaffei CEO Dr. Michael Ruf.
Ruiz Guevara assesses her appointment as Head of Global Corporate Communications and Marketing as follows: "I feel very honored to be responsible for global communications and marketing activities at one of the best-known traditional German companies in the mechanical engineering sector. I am looking forward to actively shaping the new KraussMaffei."
Lizette Ruiz Guevara: career to date
Ruiz Guevara has many years of communications and marketing experience, as well as extensive sales and service expertise. She comes to KraussMaffei from Continental AG, ContiTech AG Division, where she most recently headed the EMEA Service Region, Conveying Solutions Business Area. Prior to that, she held various management positions at Roche Pharma AG and Daimler AG in the areas of Events, Brands, Sales and Central Business Units Communications.
She succeeds Marion Sommerwerck, who left KraussMaffei of her own volition in February 2022.
Contact Person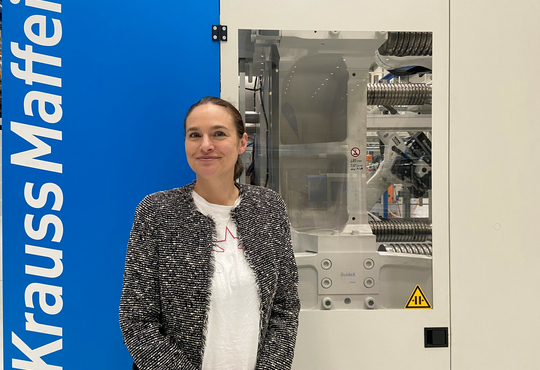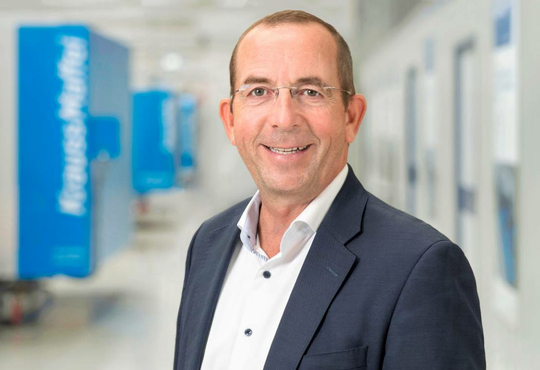 Head of Corporate Communications
Uli Pecher
Tel +49 (0)89 88 99 10 80
Fax +49 (0)89 88 99 30 92
Mail to Uli Pecher