KraussMaffei Group completely realigns external corporate financing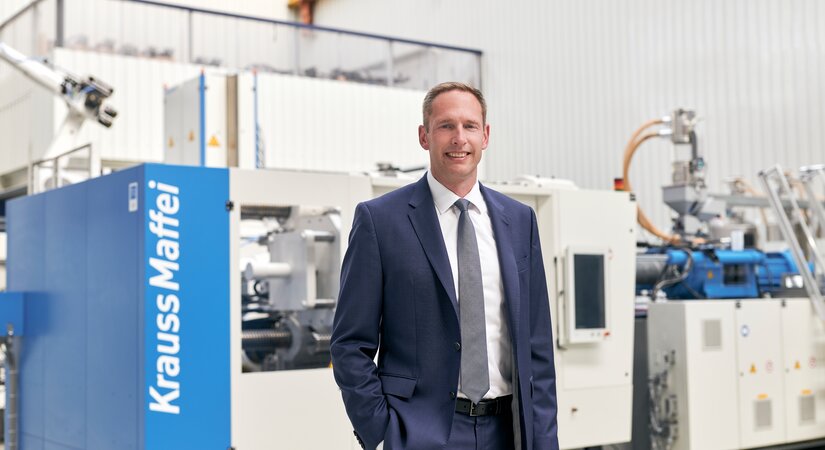 Financing volume amounts to around 500 million euros

Three instruments secure investments and growth

Long-term security of the company consolidated
The KraussMaffei Group, one of the world's leading suppliers of cutting-edge technology, digital applications for plastics processing, and recycling techniques, has successfully restructured its external corporate financing. As a result, the financing conditions were significantly improved.
Chief Financial Officer Jörg Bremer explains: "The successful refinancing at more favorable conditions and improved credit terms guarantee our company a stable financial foundation for the coming years. This enables KraussMaffei to focus on the future - for example, through further investments in our new and state-of-the-art locations in Parsdorf and Laatzen."
The total external financing amounts to around 500 million euros and comprises three instruments: a multi-year term loan to secure liquidity - particularly for the high investment requirements of the new Parsdorf and Laatzen sites - and a revolving credit line that can be drawn down flexibly to cover peaks when needed. In addition, a bilateral credit line has been concluded with several long-standing partners from European banks for the trade finance business. These credit lines cover in particular the necessary guarantees for the increasing demand for KraussMaffei products and the associated growth, especially abroad.
The previous financing of the KraussMaffei Group with a total of 14 participating banks has been replaced by the improved refinancing structure. This further consolidates the long-term security for the company in an overall challenging market environment.
Contact Person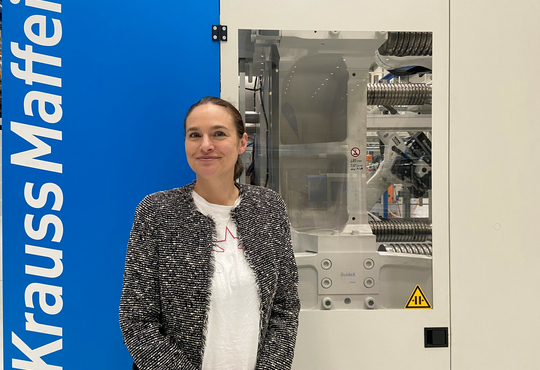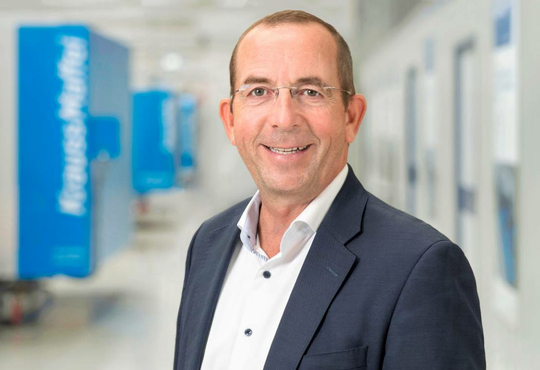 Head of Corporate Communications
Uli Pecher
Tel +49 (0)89 88 99 10 80
Fax +49 (0)89 88 99 30 92
Mail to Uli Pecher