Changes in Management Board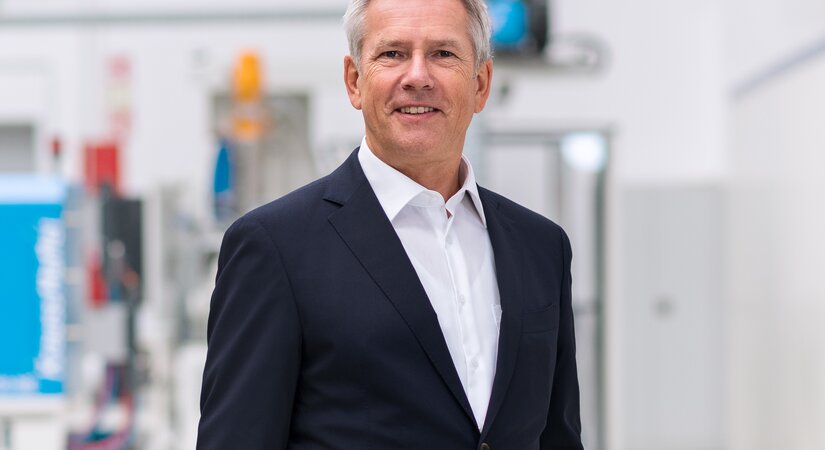 (Munich, May 25, 2021) – Dr. Harald Nippel, KraussMaffei Group's Chief Financial Officer (CFO) and Member of the Executive Committee, will leave the company effective May 31, 2021 on his own wish. After six years of successful cooperation, Harald Nippel and KraussMaffei are parting ways.
Dr. Nippel started his successful career at KraussMaffei in 2016 as CFO of the Group. Since then, he has driven forward key initiatives and projects in his areas of responsibility worldwide and thus made a significant contribution to the positive development of KraussMaffei.
"We would like to thank Harald Nippel for his services, valuable contributions and extensive personal commitment to KraussMaffei" says Dr. Michael Ruf, CEO of Krauss Maffei Group.
As CFO, he was most recently responsible for the entire Finance & Controlling area, Treasury, Customs & Foreign Trade, IT and HR, Business Excellence & Facility Management, Legal & Patents.
In 2018, after the listing of KraussMaffei Company Limited (KMCL) at the Shanghai Stock Exchange, Dr. Nippel also took over the CFO position at KMCL.
We will inform about the successor in a separate press release.
Contact Person
Head of Corporate Communications
Uli Pecher
Tel +49 (0)89 88 99 10 80
Fax +49 (0)89 88 99 30 92
Mail to Uli Pecher