Bob Martin appointed new Senior Vice President Global Sales at KraussMaffei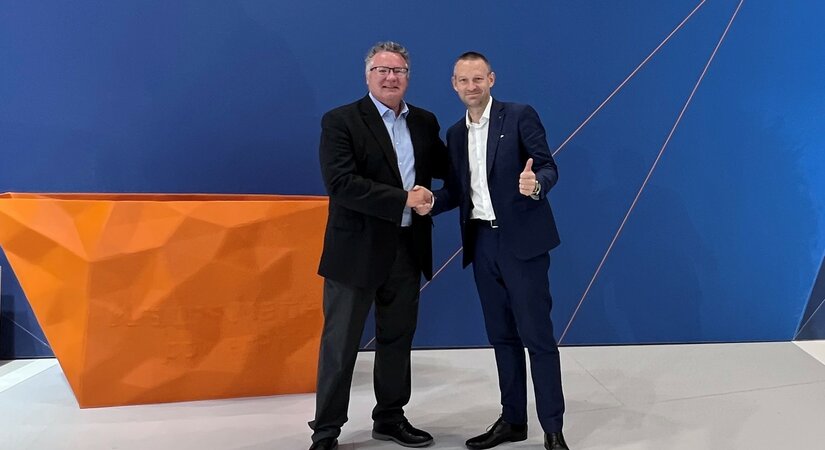 (Munich, December 5, 2022) - Bob Martin will take over as global head of sales for the KraussMaffei Group effective December 1, 2022. Bob Martin succeeds Tobias Daniel, who left the company on November 30 to pursue new professional challenges.
As the new Senior Vice President Global Sales (Injection Molding, Extrusion, Reaction Process Machinery, Automation and Additive Manufacturing), Bob Martin will also be responsible - in addition to the global strategic orientation of sales - for operational responsibility for the global sales of the KraussMaffei Group. Bob Martin, who is from the US, will report to Xiaojun Cui and will based at the KraussMaffei location in Florence, Kentucky. His responsibilities include EMEA, APAC, LATAM, and China along with North America.
Bob Martin has extensive leadership experience in global sales, strategic planning and business development, gained over many years in senior management positions with a variety of companies in the automotive, engineering, aerospace and heavy industries. Most recently, he led commercial operations at Fives High Precision Machines, a leading provider of high precision machine tool solutions, as President and Chief Commercial Officer. Bob Martin holds an Executive Master of Business Administration from Michigan State University and a Bachelor of Business Administration in Finance from Walsh College.

Xiaojun Cui, Executive Vice President New Machines, emphasizes: "We are very pleased to have Bob Martin, a proven executive, to lead our future sales initiatives. Over the past four years, we have completely realigned our global sales organization thanks to his predecessor Tobias Daniel. We will build on this solid foundation in the coming years by further optimizing and digitizing our global sales processes, global market coverage and directives. With Bob Martin, we have found the right expert for further transformation and we are looking forward to working together. I would like to take this opportunity to thank Tobias Daniel for his outstanding work and commitment to the KraussMaffei Group. I wish him all the best for the future."
Contact Person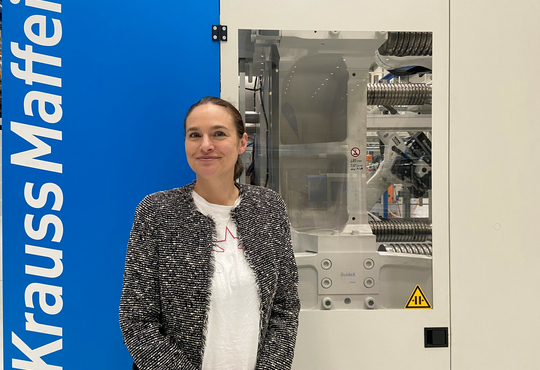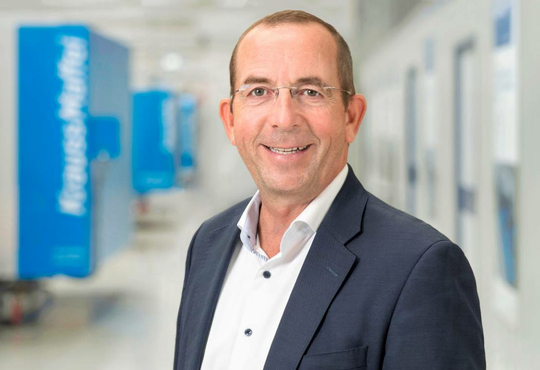 Head of Corporate Communications
Uli Pecher
Tel +49 (0)89 88 99 10 80
Fax +49 (0)89 88 99 30 92
Mail to Uli Pecher